---
Product videos are a very effective online sales tool as they give a better view of the item or service and help to answer any queries the customer might have. Here are a few examples of our work.
We created a 3d product video highlighting the features and unique selling point of uRaman microscope for Technospex.
---
J.K. Medora approached us to help them overhaul their web design to give them a professional and clean look.
---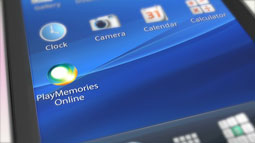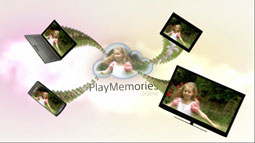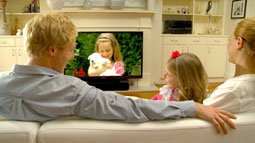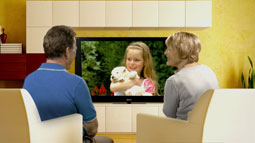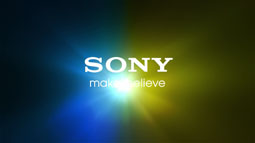 SONY PlayMemories commissioned Hakuhodo and SAI in Japan to create a video introducing "PlayMemories". We designed and animated key graphics as well as compositing for live action shots
---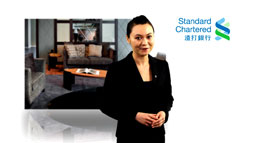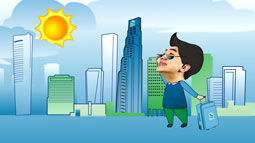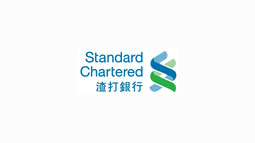 We designed and executed the compositing of Standard Chartered Mortgage video gfx for PKA (Hong Kong)
---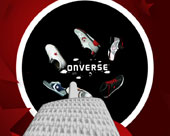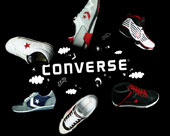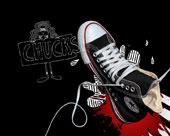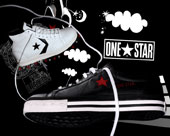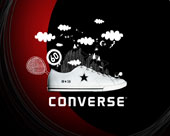 We pieced up the Converse TVC with stills and illustrative elements for AXN

---
Compositing high tech graphics to the sleek product shot of golf blub as part of Instore video to promote Taylor's V-STEEL for Elastic YK (JAPAN)

---
Immense was the theme in this graphics opener to promotes in-ear headphones on interactive DVD for Philips (Hong Kong)
---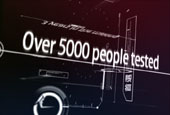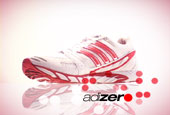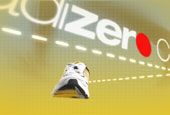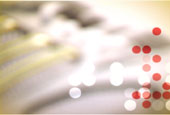 We created an Instore Video to promote adidas adizero running shoes for Elastic YK (Japan)
---